iFi Audio niDSD-LE Portable DAC Headphone Amplifier
Secure One-Page Checkout
$189.99
Get 8 Miles
When you spend $189.99. See details
iFi Audio

Authorised
---
This product is brand-new and factory sealed

Brand-new. Full Warranty.

Buy with confidence. This product is brand-new and authorized by iFi Audio for sale by Electronics for Less Canada.

iFi Audio niDSD-LE
Available
189.99
EAN : 5081313081684
5% Price Promise
Warranty : 1yr Manufacturer
One Year Warranty
Parts and Labour Warranty
Canada-wide Coverage
iFi Audio Authorized
View the detailed warranty policy
14 Day Money Back

Return for Full Refund
14-Day Return Period
Satisfaction Guarantee*
*View the full return policy
Shipping : FREE in Canada
Coast-to-Coast Free Shipping
Residents of Canada Only*
*Full shipping policy
Ships out next day
This ships out within one business day following your purchase.
---
More Product Options
Save when you combine products

Added Bounus Items & Cards

If its FREE, leave it green
If its discount, click it green!

How do added bonuses work?
---
ddHifi Portable HiFi & DAC Carrying Case.

$49.99 value.

Add it for only $34.99.

(SAVE 30%)




The nano iDSD Light Edition (LE) is newest entry-level DAC from iFi audio. The iDSD LE has the same DNA as the multi-award winning nano iDSD but without the SPDIF output, digital filter selection and runs on DSD128/PCM384. This 'pocket rocket' comes in at the entry level with a pedigree that offers the same sonic performance as its sibling. Its scares the living daylights out of other entry level DACs and many other more expensive DACs too.
The High-Res Heart
The nano iDSD LE is able to play True Native® meaning there is no conversion; PCM stays PCM and DSD stays DSD. This means no signal loss as it ensures the music file is 'Bit-Perfect.' This is important because it ensures the highest sound quality as there is no loss from file conversion.
The nano iDSD LE supports Hi-Resolution formats up to 384kHz and DSD128.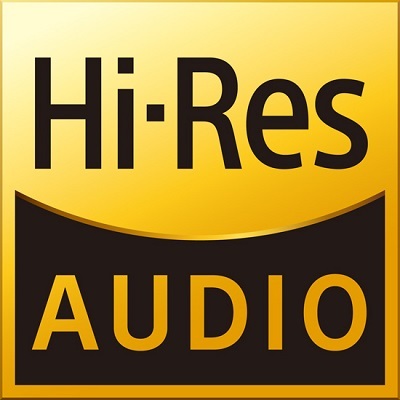 Burr-Brown is best
At iFi, we care little for 'which format is best.' Rather, we are obsessed with replaying each format at their optimum.
What does this mean? Selection of the most advanced chipset and exemplary implementation.
The Burr-Brown DAC chip used was developed by BB Japan and BB themselves (as opposed to BB/TI). Though the product introduction was post-merger, this chipset represents Burr-Brown's "swan song" for the best of their converter technology and remains to this day, held in very high-regard.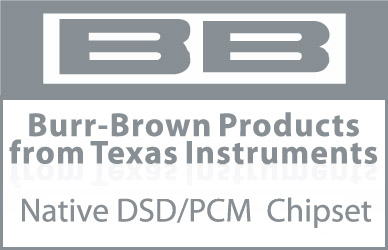 On-the-go enjoyment of music
The latest advancements in Smart Devices such as iPhone/iPad/Android has transformed them from a mobile phone to a portable, high-end Computer Audio Source*. These Smart Devices are able to natively encode and transmit high-res PCM/DSD/DXD audio. As the iDSD LE is able to natively decode the same, this high-end 'Transport+DAC' combination offers astounding sonics yet is all just palm-sized for great tunes on the move as well as at home.
Below are some screenshots taken with iPhone with Onkyo HF Player > Camera Connection Kit > iDSD LE. As you can see, each high-resolution format is being replayed, even DSD.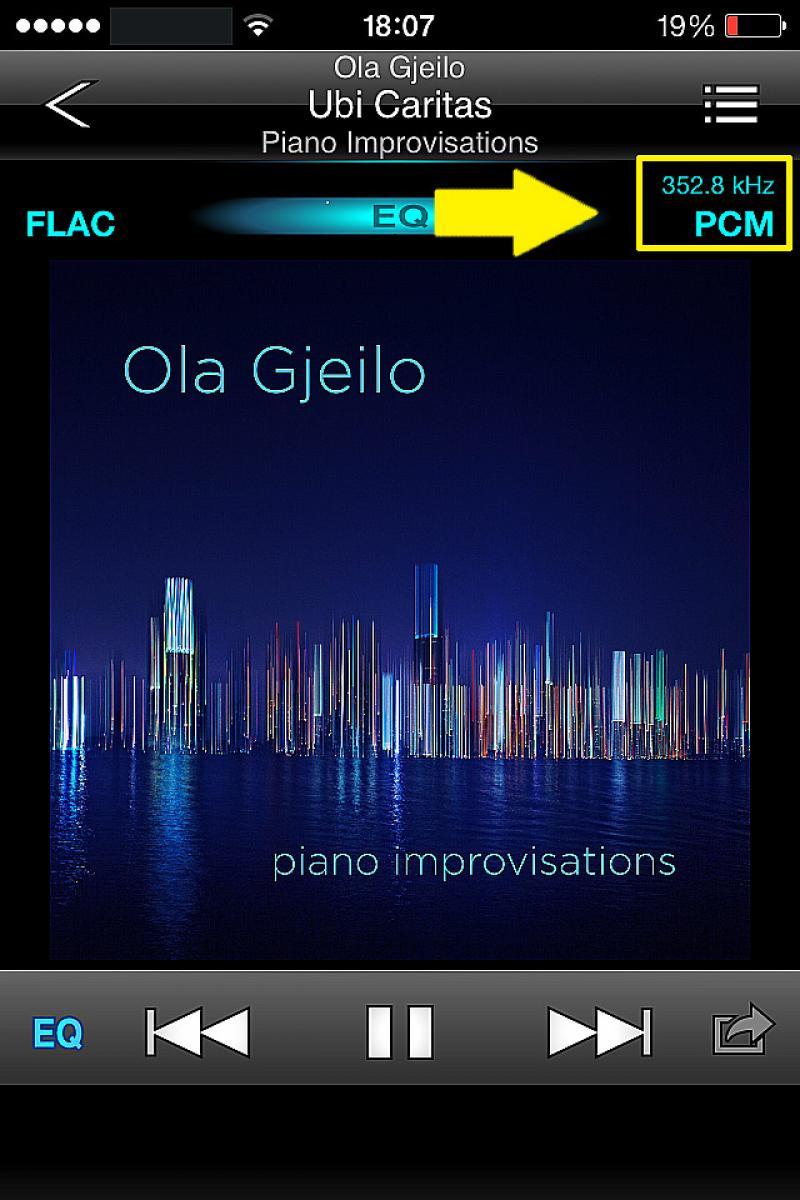 Precise clock for exceptional jitter rejection
Timing is everything and in audio playback, this is so true. The nano iDSD LE has received fastidious attention to the signal path and the clock crystals or 'clocks' beat with Swiss-precision to ensure the utmost in sound quality.
Any products worth its salt should have clock crystals in the digital circuitry. However, there are clock crystals and there are the clock crystals in the iDSD LE.
The 'clocks' used in the iDSD LE which have been supplied by AMR, are military-grade temperature compensated master clock modules which avoid the creation of unwanted beat frequencies. Such crystals reduce overall digital noise and push jitter to the vanishing point. These clocks have been specifically-sourced from the telecommunications industry where standards are far more exacting than those in the industrial sector (which normally supplies to the audio industry).
Just like other products in the range, the iDSD LE benefits from AMR trickle-down technology to lock out jitter, the iDSD LE does not settle for Asynchronous USB transfer alone. To truly cancel jitter, it also employs AMR's Zero Jitter® Lite technology from the famous AMR DP-777 which has Asynchronous as the starting, not finishing point.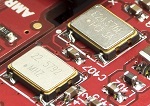 Battery for on-the-go and sound quality
The nano iDSD LE boasts a Lithium Polymer battery which ensures 8 hours of music enjoyment on-the-go. To connect a Smartphone/Table, just use the requisite Apple: Lightning to USB/Android: On-the-Go cable to extract the digital signal and let the iDSD LE do the rest.
Even at home, to run on battery should ensure a higher sound quality than normal USB power. For the LE, flexibility is just as strong as the sound quality.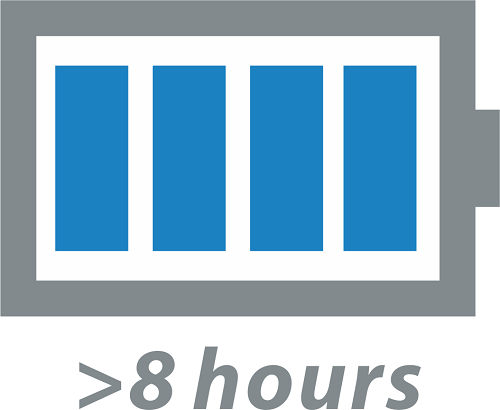 Analogue volume control for full dynamics
The iDSD LE very visibly features a built-in precision analogue volume control which is more than a match for anything found at twice, even thrice its price point. Its smooth action reflects its smooth sound. It sure delivers the sonic goods.
This fastidious attention to detail and consideration for the user is standard for iFi.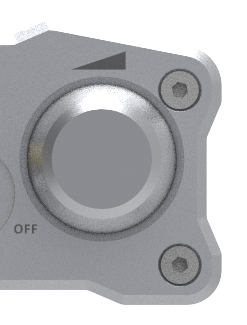 DirectDrive® means output signal remains pure
A key factor behind why the nano iDSD LE sounds so 'true' is DirectDrive® which means there are no output coupling capacitors. This 'direct signal' path is without peer and is a mainstay of the iFi DAC range including the iDSD LE. The sonic transparency is there for all to hear and is second-to-none.
Specifications:
Formats supported: High-Speed Asynchronous USB 2.0, (32bit/384kHz)

PCM 44.1 to 384kHz/16-32bit
DSD 2.8, 3.1, 5.6 and 6.2MHz/1bit
DXD 352.8, 384kHz/24bit

Battery: Lithium-polymer 1000mAh
Power(max): 1.5W
Dimensions: 106 (l) x67 (W) x28 (h) mm
Weight: 167g (0.37 lbs)
What's in the box?
3.5mm rubber feet
USB Cable
Caps for RCA sockets
iFi bag
silicone pad
RCA cable
silicone bracelet
user manual
STS card