Your shopping cart is empty.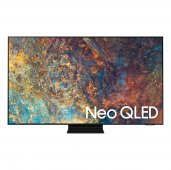 Our most powerful 4K experience on a Samsung TV yet Accurate ultra-fine light control
... more info
$1,699.00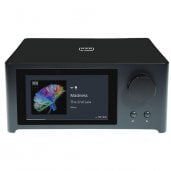 NAD C 700 Bluos Streaming Amplifier he compact, elegant C 700 BluOS Streaming Amplifier
... more info
$1,999.00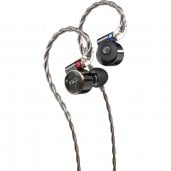 Single Dynamic Driver IEMS With A Detachable Cable Flagship-level DLC diamond diaphragm |
... more info
$139.99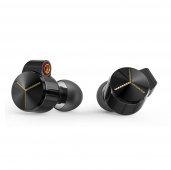 6 Balanced Amature IEMs 6 Balanced Amature Drivers1 3-way crossover system 316L stainless
... more info
$399.99
Flagship Portable High-Fidelity Bluetooth Amplifier High Performance DAC ES9218P*2
... more info
$179.00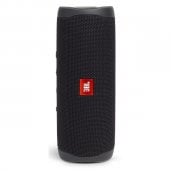 Bold sound for every adventure. Take your tunes on the go with the powerful JBL Flip 5.
... more info
$159.98
sale
$134.00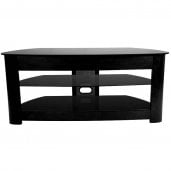 Sonora 40½ Inch Wide Glass & Wood 2-Shelf TV Stand Real Wood Front Sturdy
... more info
$449.00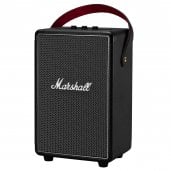 KING OF THE ROAD Tufton packs 20+ hours of portable playtime, allowing you to go further,
... more info
$599.99
sale
$479.99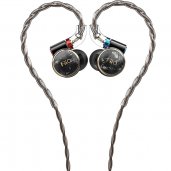 Single Dynamic Driver IEMS With A Detachable Cable Flagship-level DLC diamond diaphragm |
... more info
$199.99
High Fidelity Bluetooth Transceiver Transmit and receive LDAC | ES9038Q2M DAC XMOS
... more info
$169.99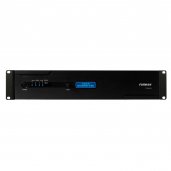 Furman proudly introduces the F1500-UPS: battery backup designed exclusively for
... more info
$2,510.00
sale
$2,090.00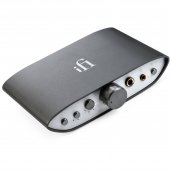 Limited Edition unit, bundled with iFi's high tech iPower power supply (reg $79) for
... more info
$269.99
sale
$249.00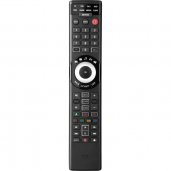 Features: Combines 8 remotes into 1 Free setup app Smart Activities 3 app shortcut keys
... more info
$89.99
sale
$79.99
JBL 360-Degree Pro Sound Surround yourself with music. JBL Link Music pulses sound in
... more info
$149.99
sale
$88.00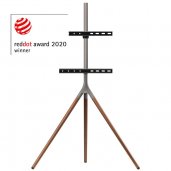 Turn your television into the center of attention Our stylish TV Stand allows you to
... more info
$399.00
sale
$349.99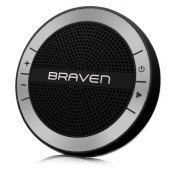 World's Most Versatile Home Speaker Integrated kickstand enables the Mira speaker to
... more info
$109.00
sale
$69.99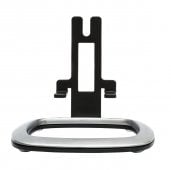 Flexson Desk Stand for SONOS PLAY:1 The Flexson Desk Stand for the SONOS PLAY:1 speaker
... more info
$39.99
sale
$24.99
Infinity screen 8K resolution Object Tracking Sound+ Quantum Processor 8K Push your
... more info
$12,998.00
sale
$9,998.00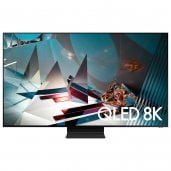 8K Resolution Quantum Processor 8K Direct Full Array 24X Object Tracking Sound+ Ready for
... more info
$6,999.00
sale
$3,888.00
Infinity screen 8K resolution Object Tracking Sound+ Quantum Processor 8K Push your
... more info
$6,998.00
sale
$4,288.00